Local author, Hesta Gurney, read her book today to kindergarten- 2nd grade. The title of her book is The Chicken and the Eggplant. Copies can be found on Amazon.com. Thanks, Mrs. Gurney, for showing our students the importance of reading and writing!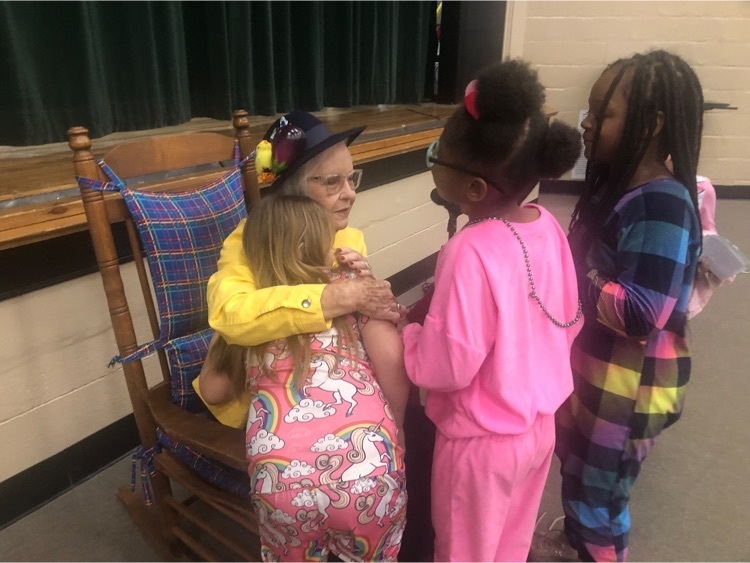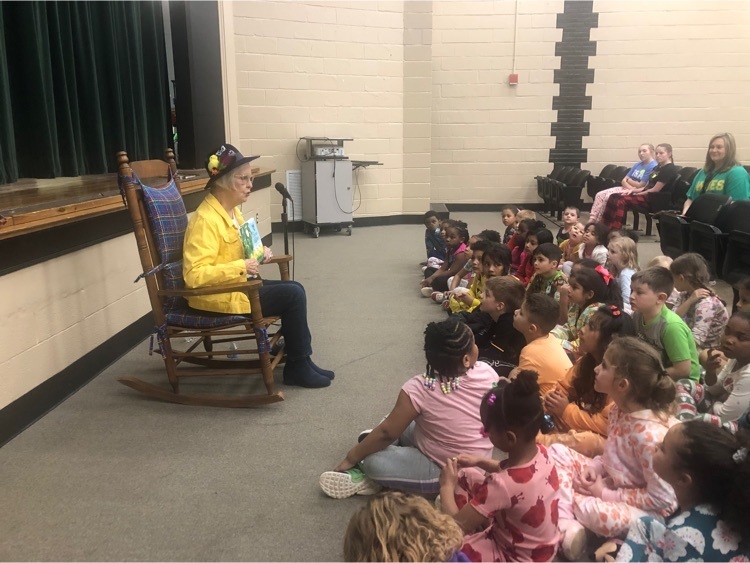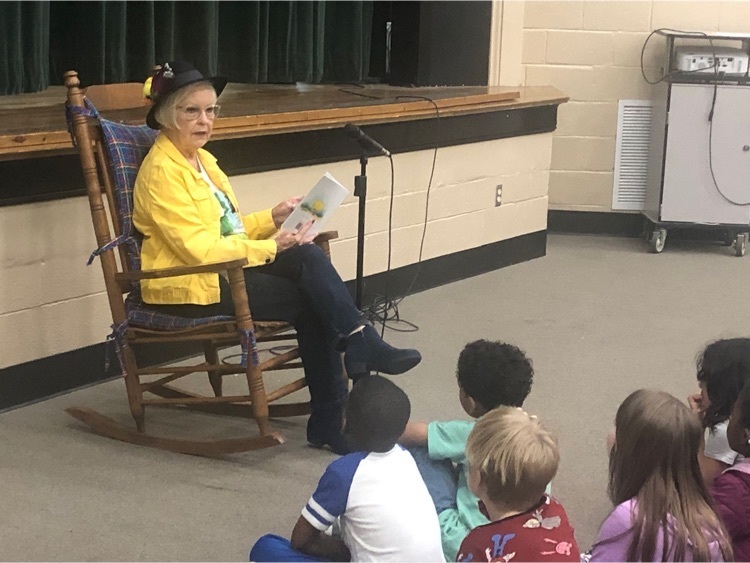 2nd Place at DCS Math Tournament!



Tomorrow is the last day of the Book Fair. The Fair will be open until 9:30. We're sorry we can't keep it open longer. All students and parents who wish may shop tomorrow morning till 9:30. Thank you for a wonderful fair so far!

Book Fair update: Due to possible bad weather Thursday evening, Family Night has been moved to Tuesday, Feb. 14, 4-6 pm. Since this is Valentine's Day, Family Night will be just shopping this year. Come buy some great books to help your student' library and say hi to Waldo!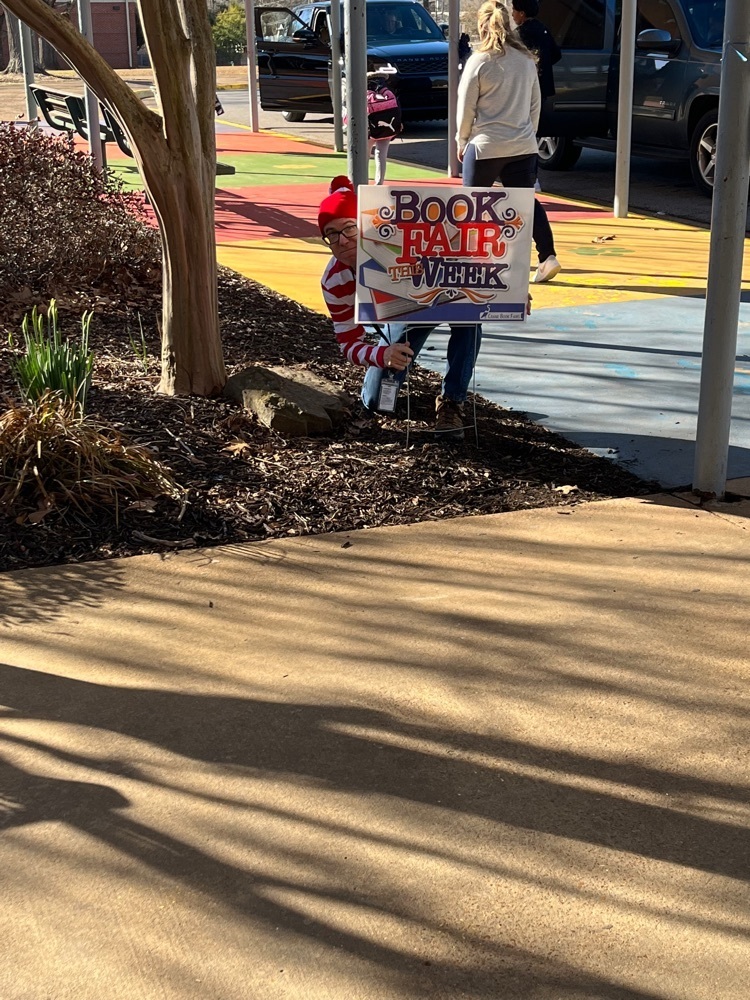 Sock Drive continues this week! Please send new, adult size socks to help Student Council help families in need. Our goal is 1,000 socks by Thursday. If we reach our goal, students get a Sock Hop Dance on Thursday!

Book Fair starts tomorrow, Feb. 13! We'll be open all week. Family Shopping Day is Wed., Feb. 15, 7:15-3 pm. Refreshments for adults on Wed! Please watch here and students' backpacks for updates as the week progresses.

Ms. Brantley's class hard at work on robotics!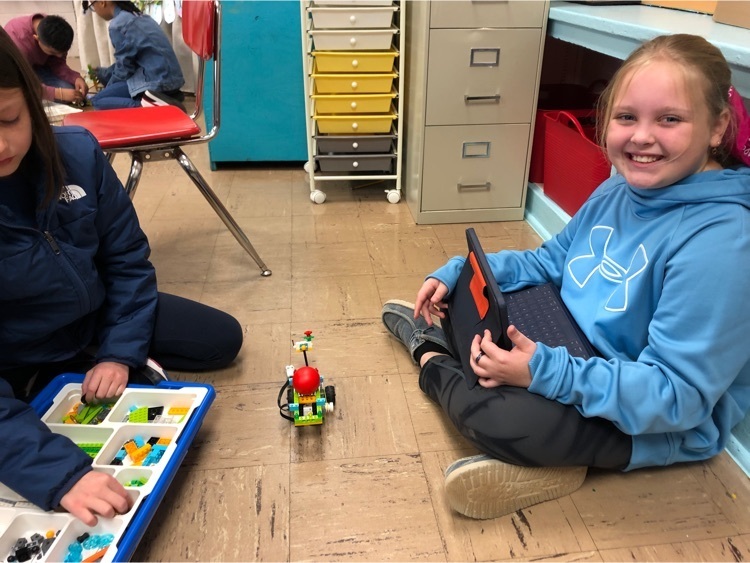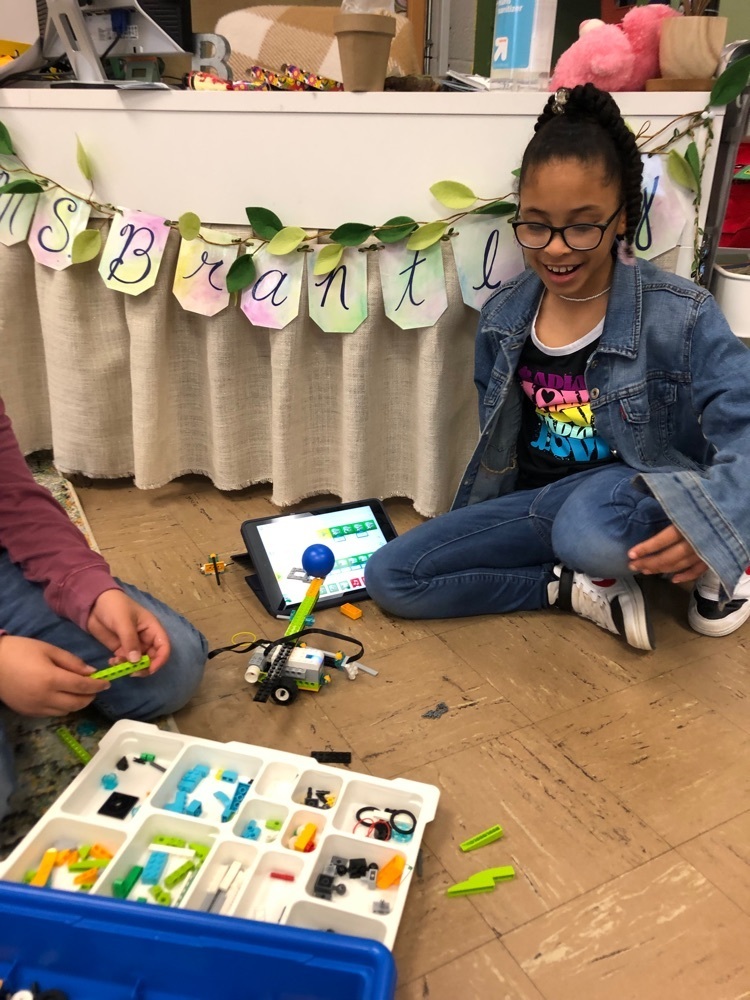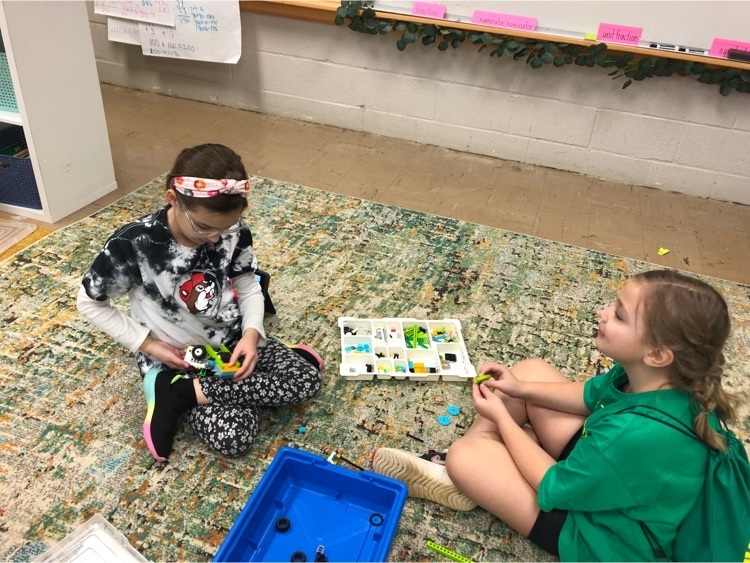 Check out this Kids Heart Challenge incentive from Ms. Poe!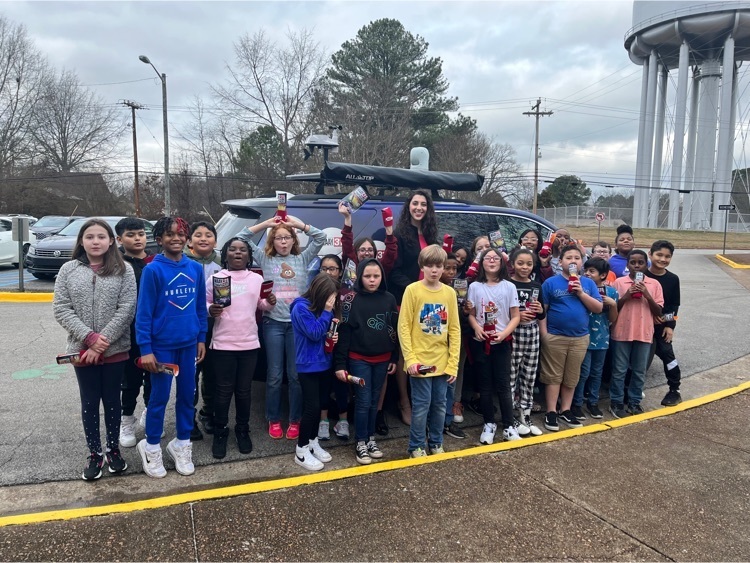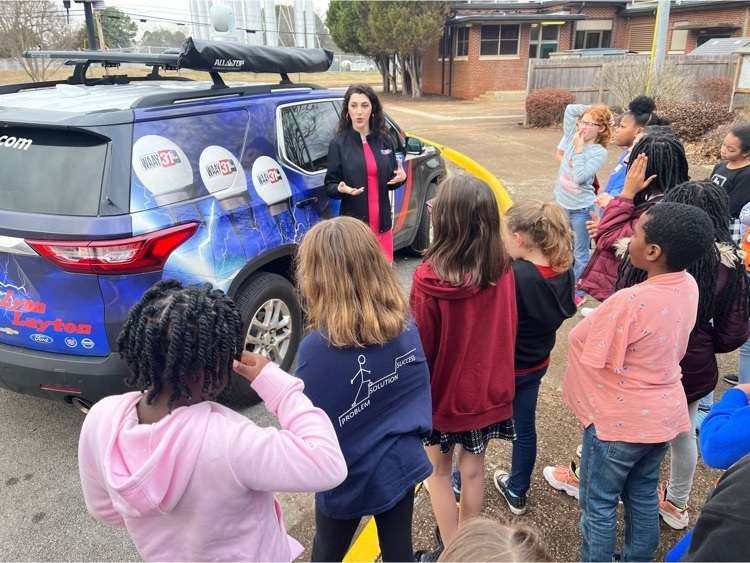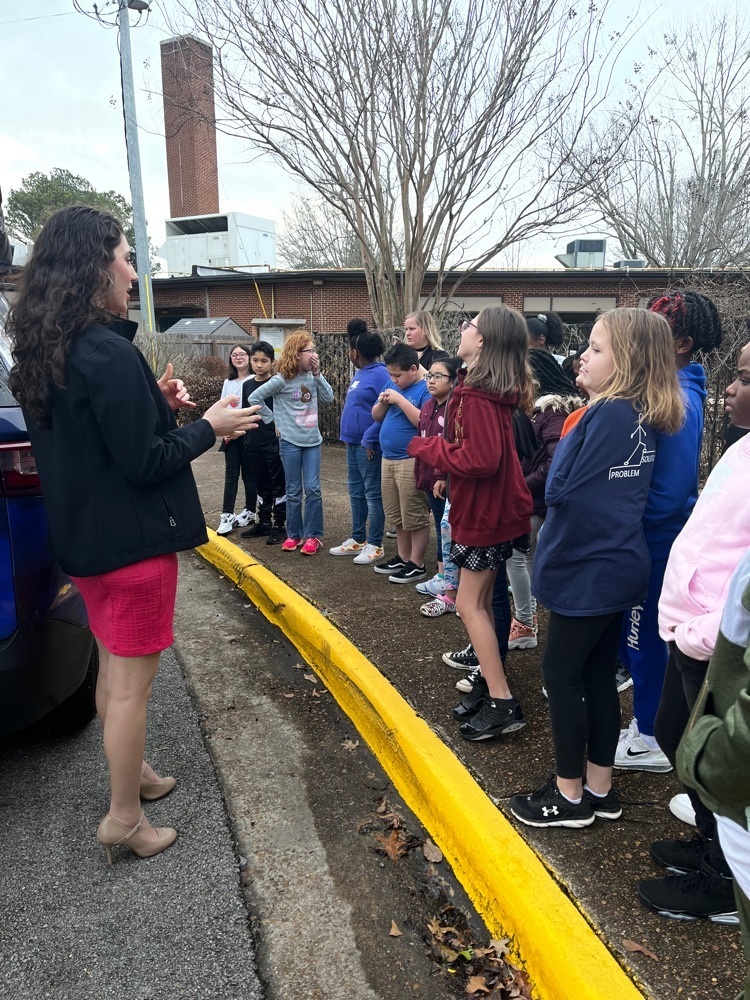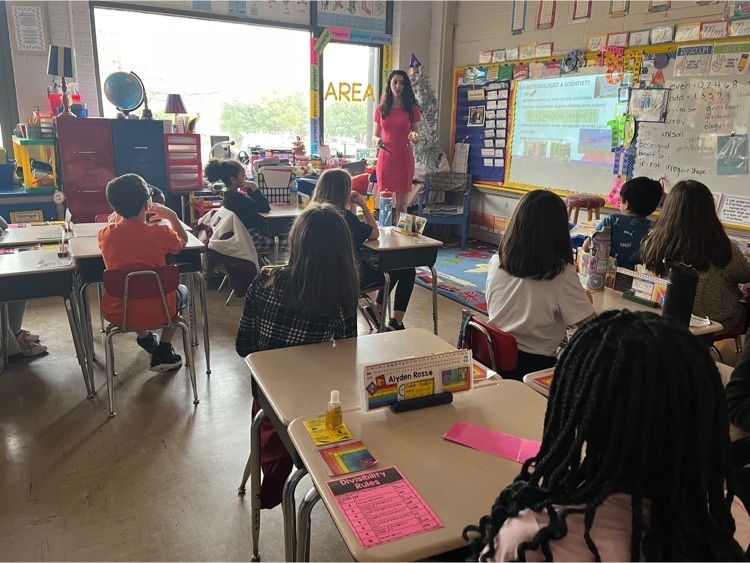 Walter Jackson Elementary School currently has power and is not among those schools dismissing early.

Getting our hands dirty spreading compost and programming self-designed robots! Fun with STEM!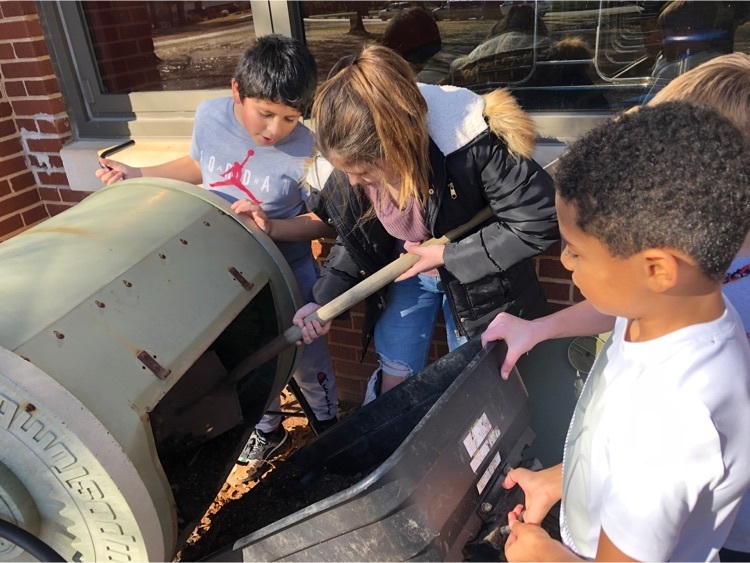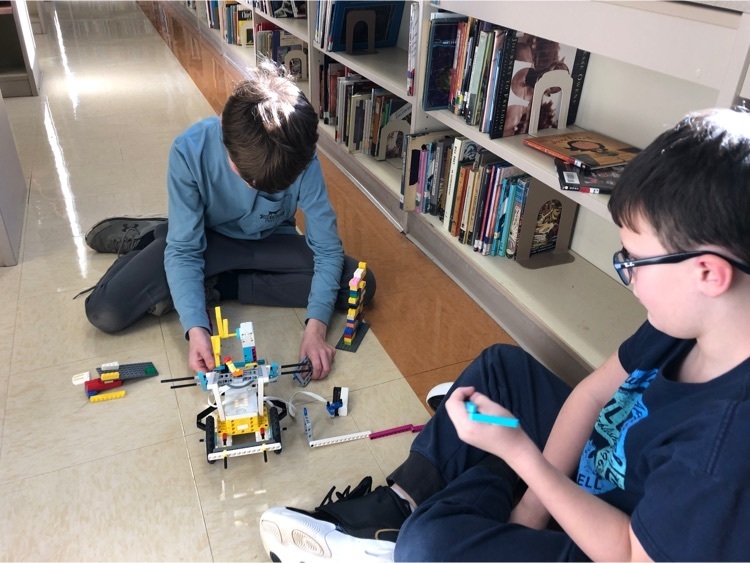 4th and 5th Grade will present their Holiday Play on Dec. 12 at 1:30 pm. There will not be a night performance. You may visit this link for a live Google Meet of the performance: meet.google.com/fvf-pyps-aie .

Want to help support WJES and show your love for our school? We've got just the items for you. See the attached image for how you can order your very own WJES merchandise.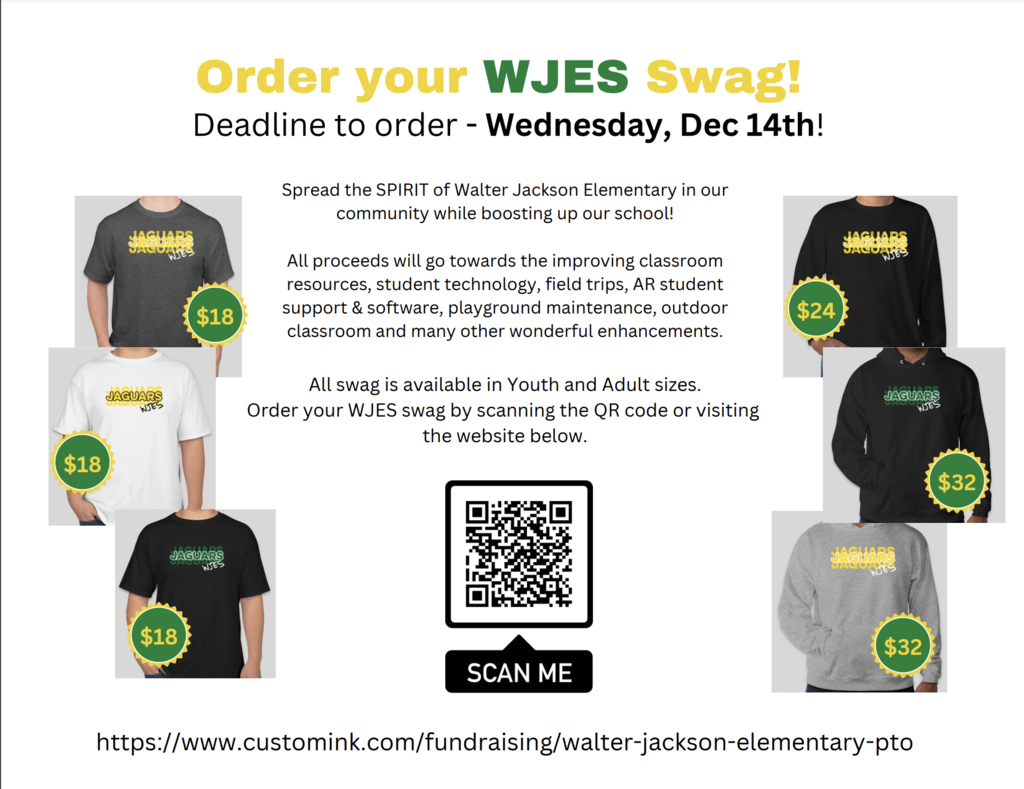 Thank you Mel's Sweet Treats for treating kindergarten today!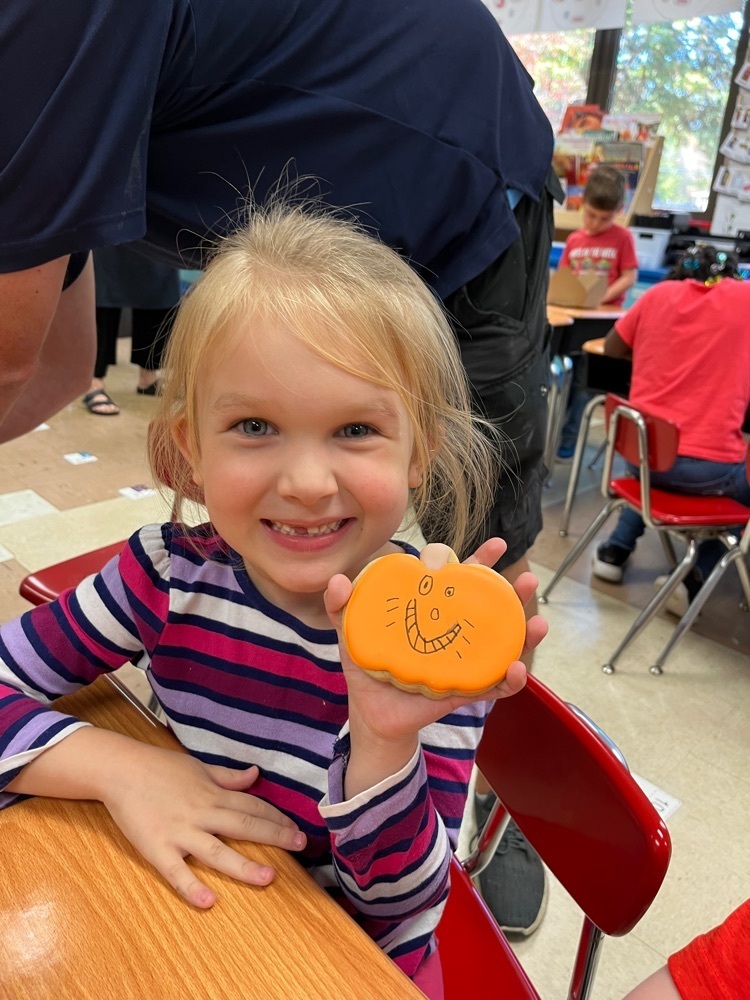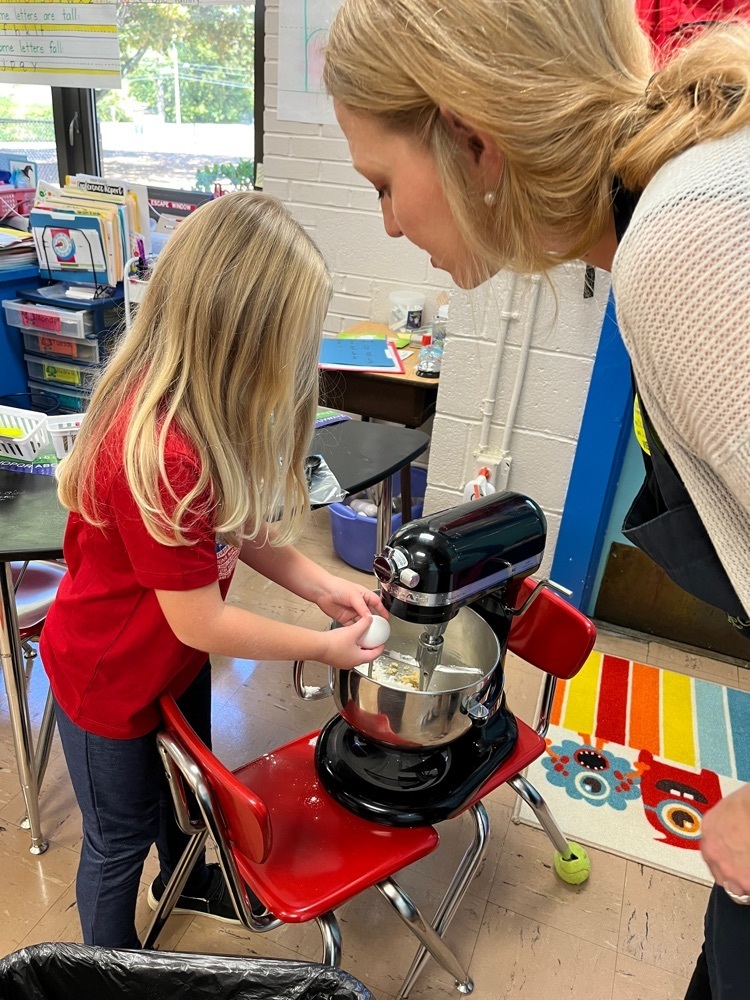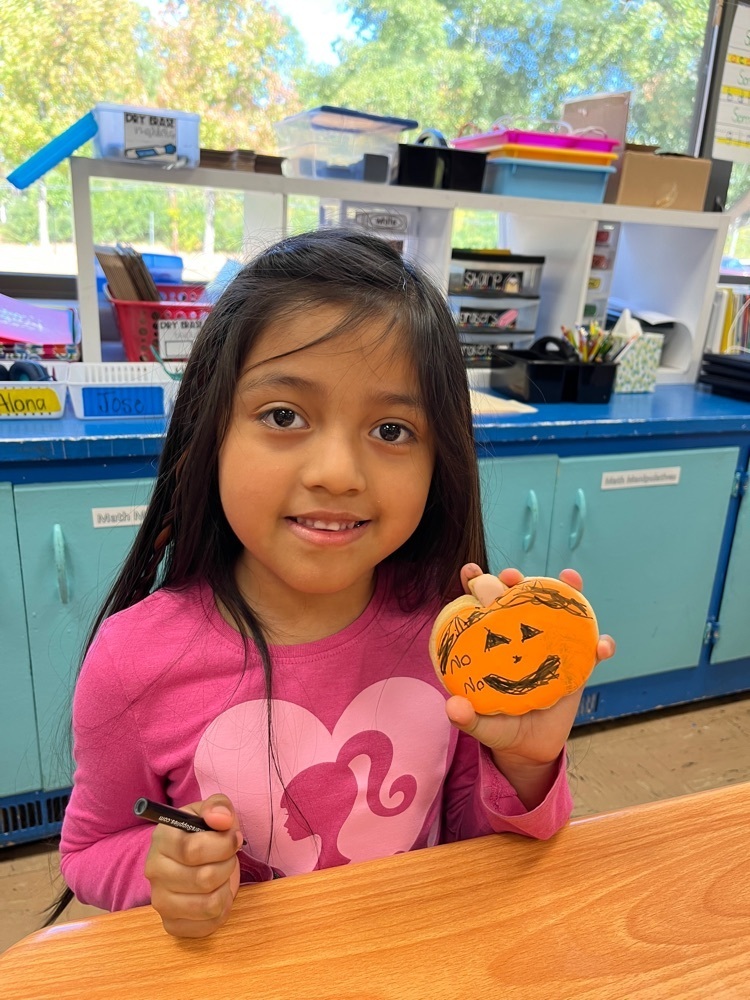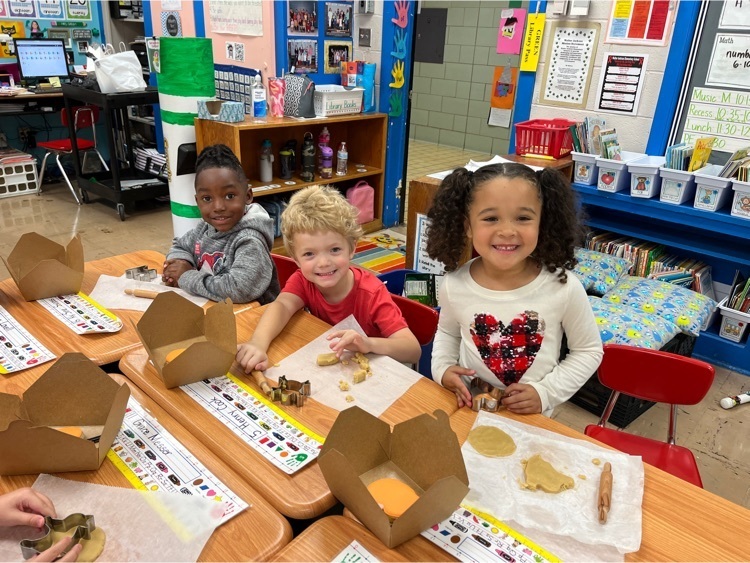 Thank you, Decatur Fire Department, for the visit this week!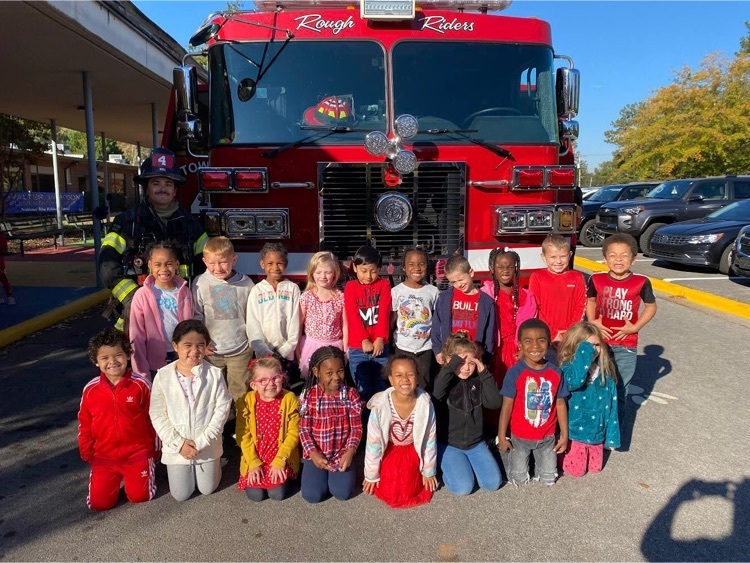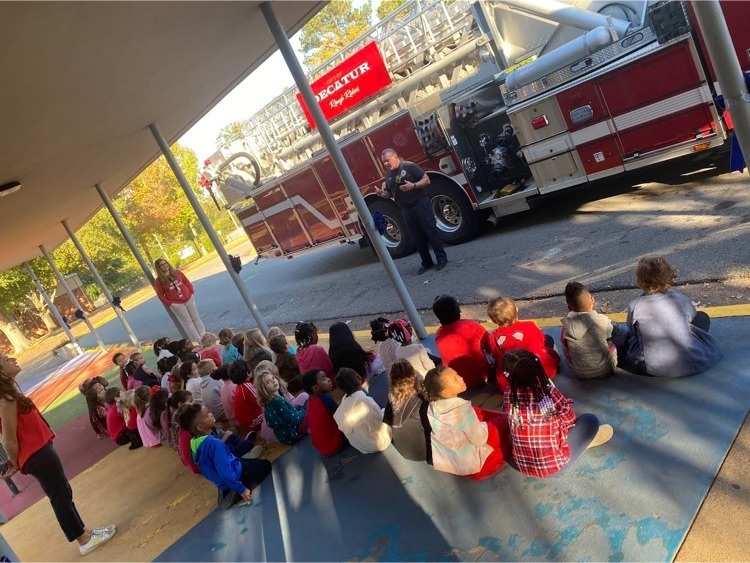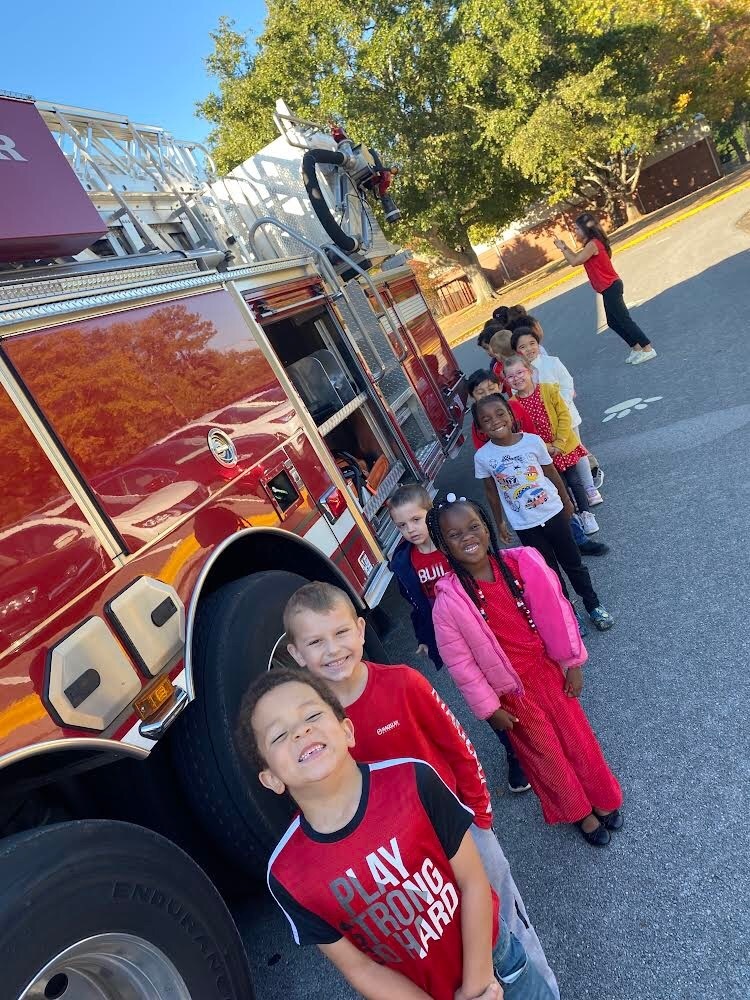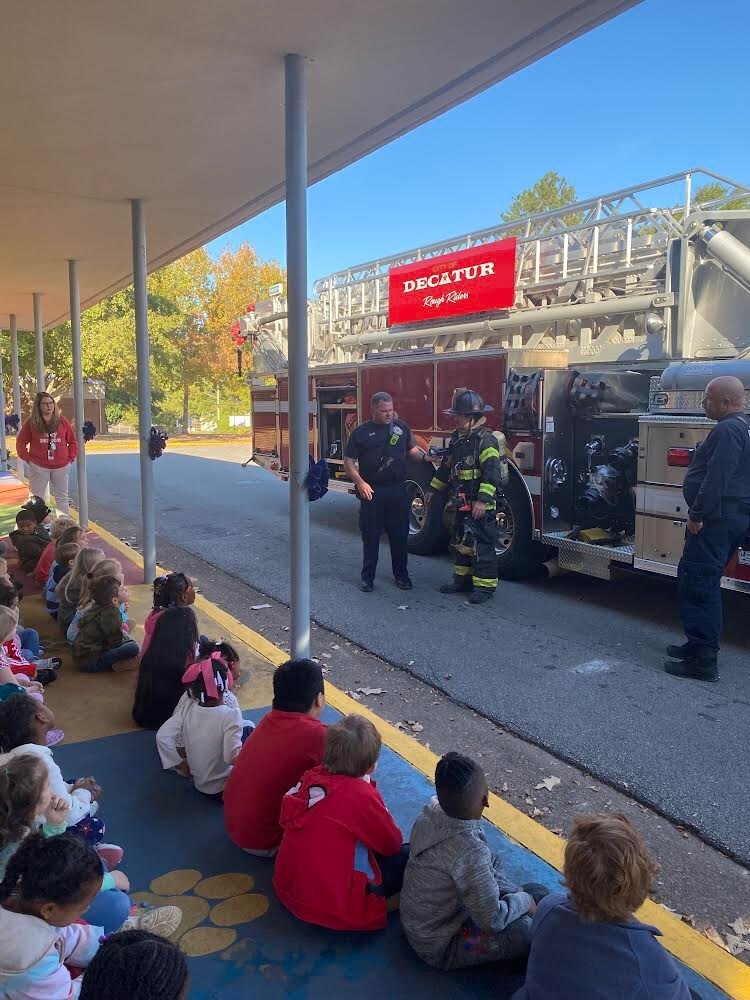 Literacy Night is Tuesday, September 13. There will be two sessions: 5:30-6:15 and 6:15-7:00. You may pick either session.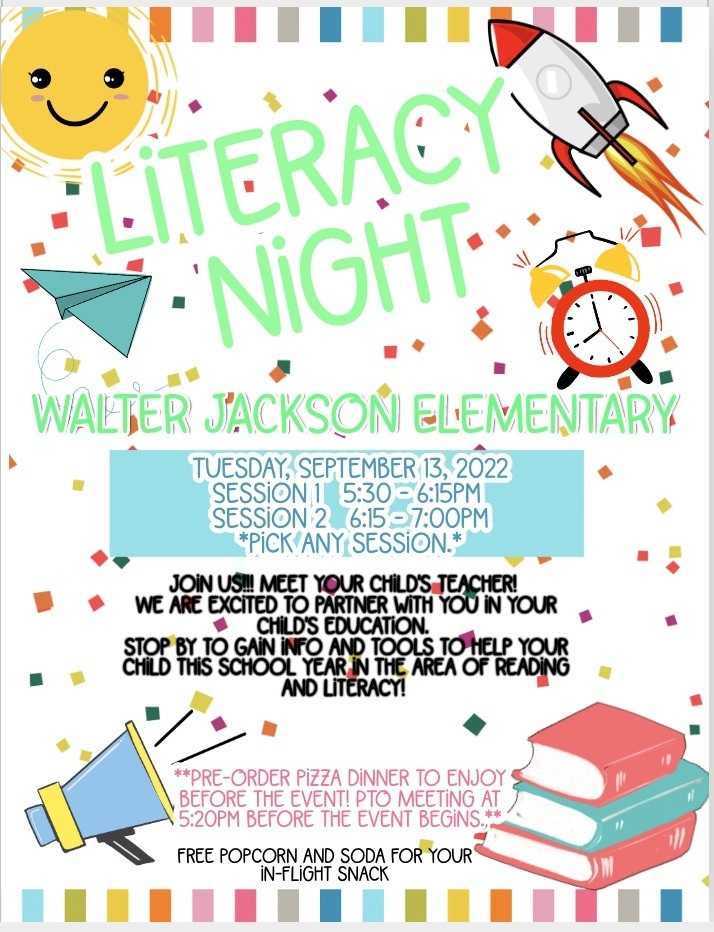 Zero the Hero visited kindergarten for the 10th day of school and brought them a roll and trace game!!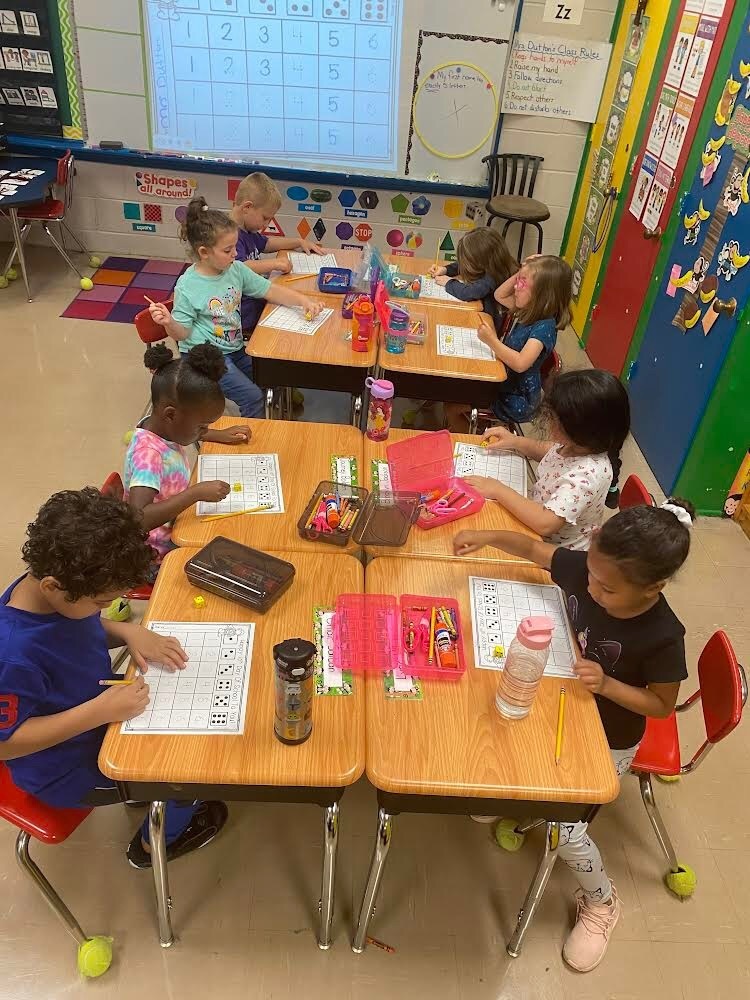 Last Friday, kindergarten was on the run after the Gingerbread man!