Ms. Brantley's class hard at work on robotics!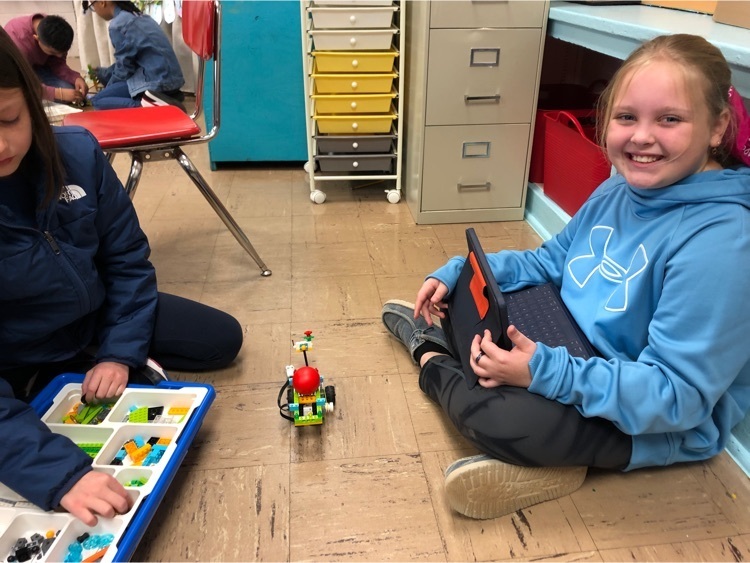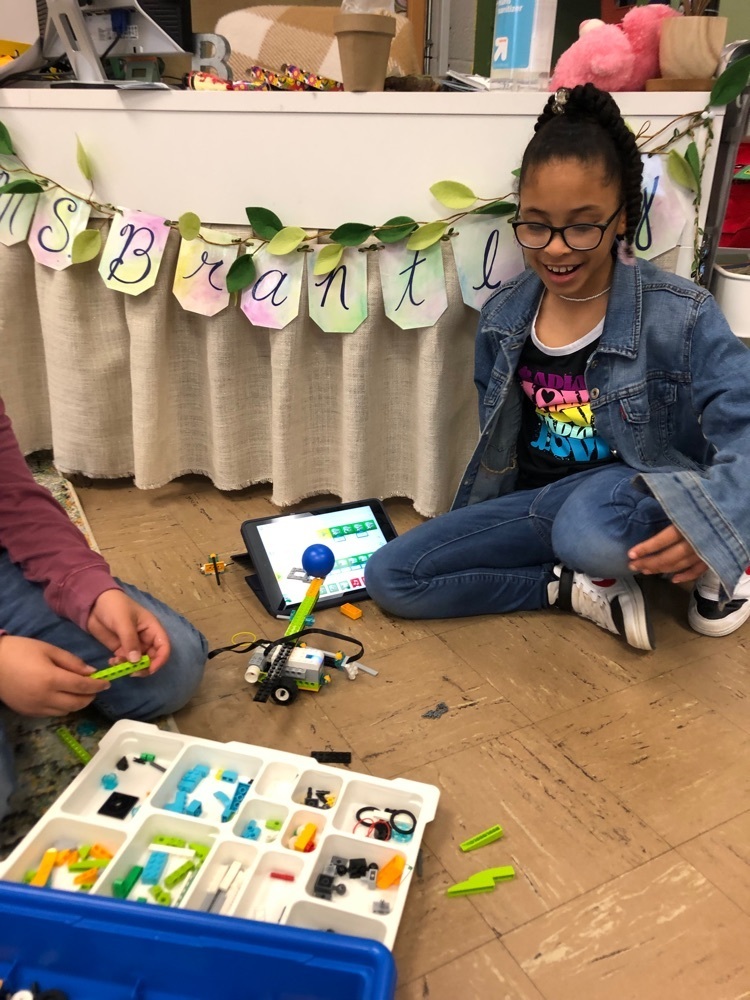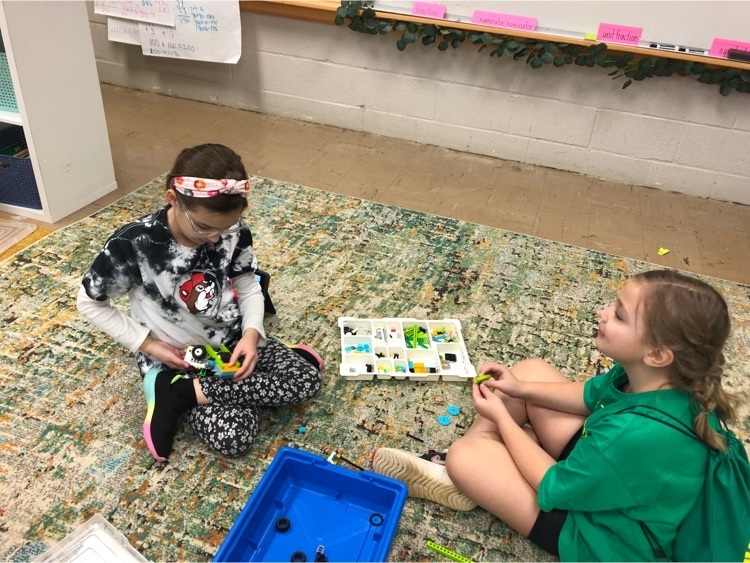 Check out this Kids Heart Challenge incentive from Ms. Poe!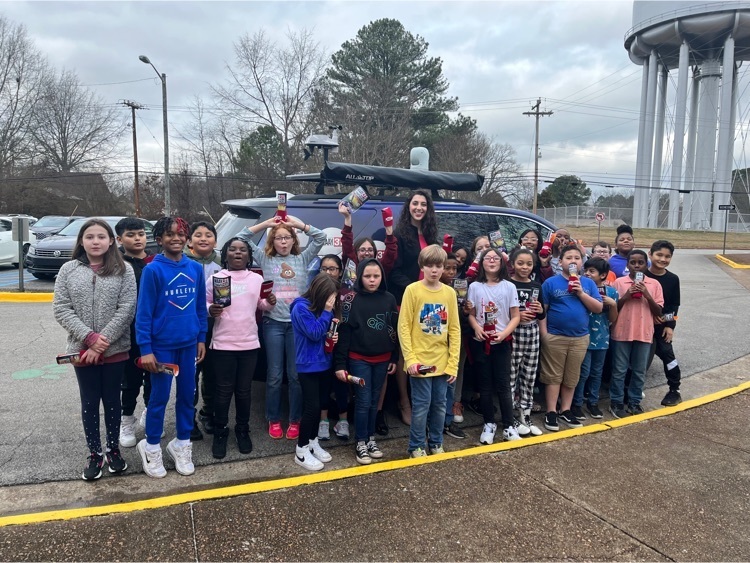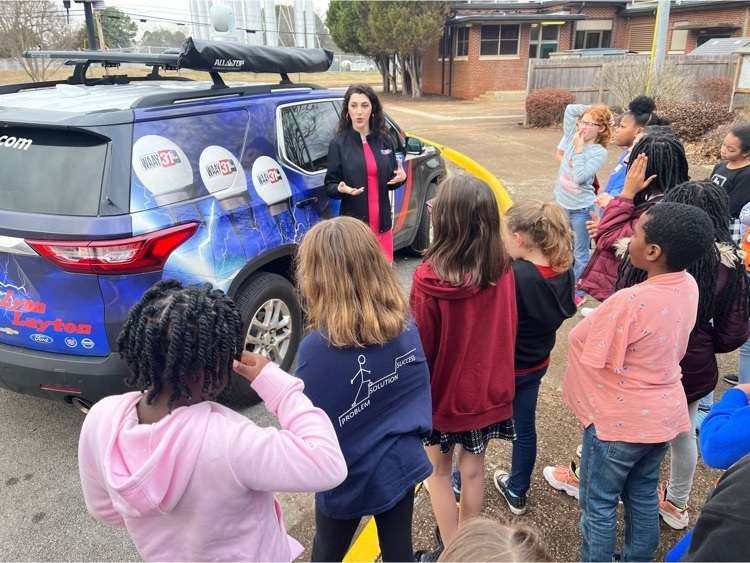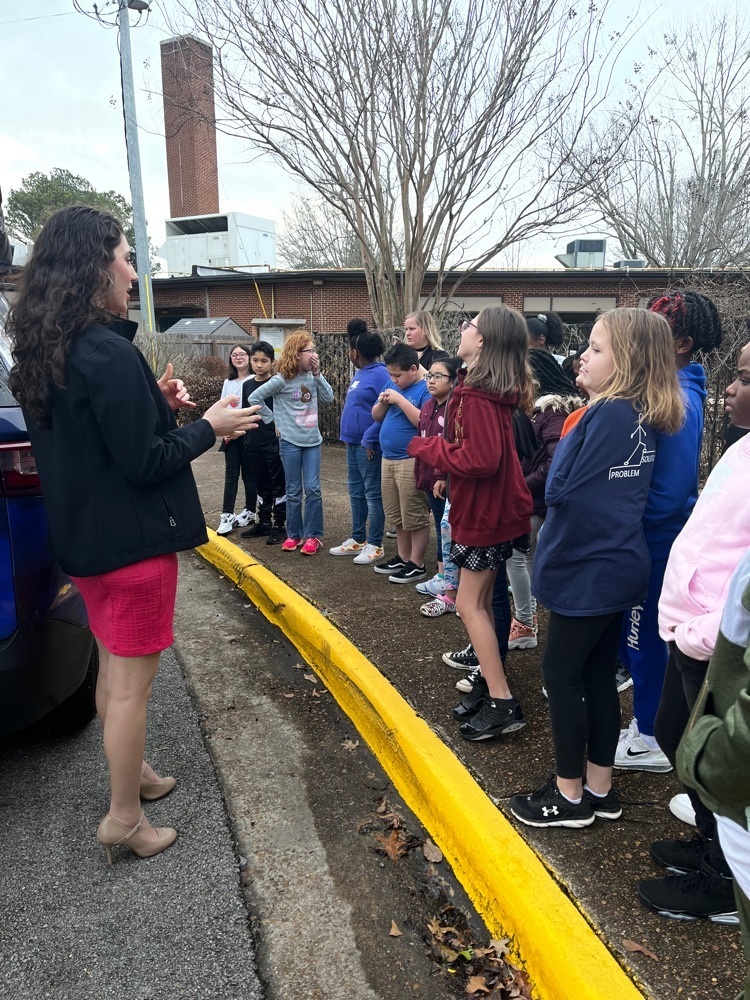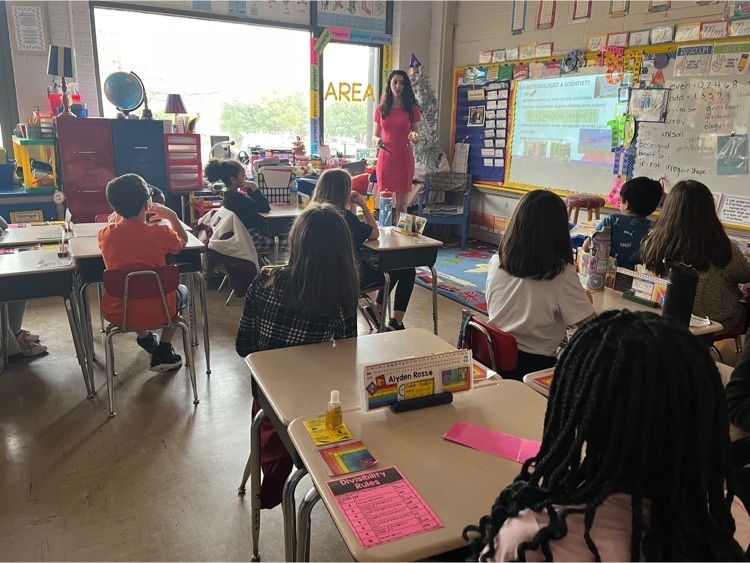 Walter Jackson Elementary School currently has power and is not among those schools dismissing early.

Getting our hands dirty spreading compost and programming self-designed robots! Fun with STEM!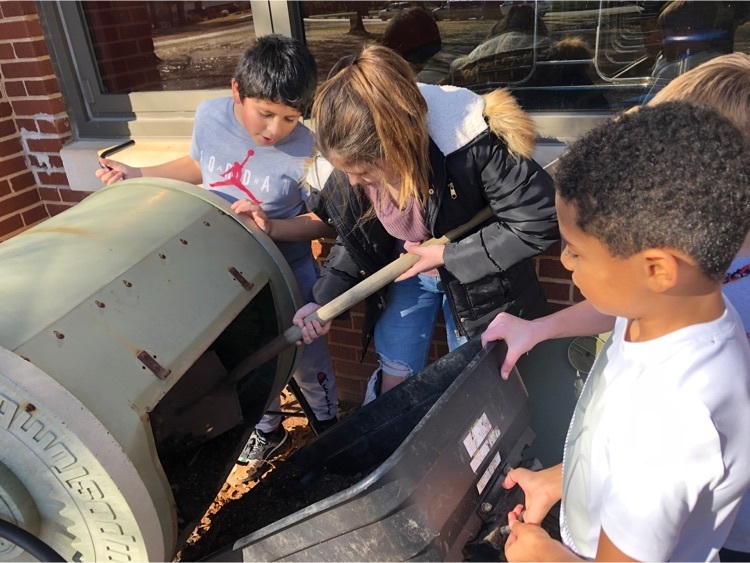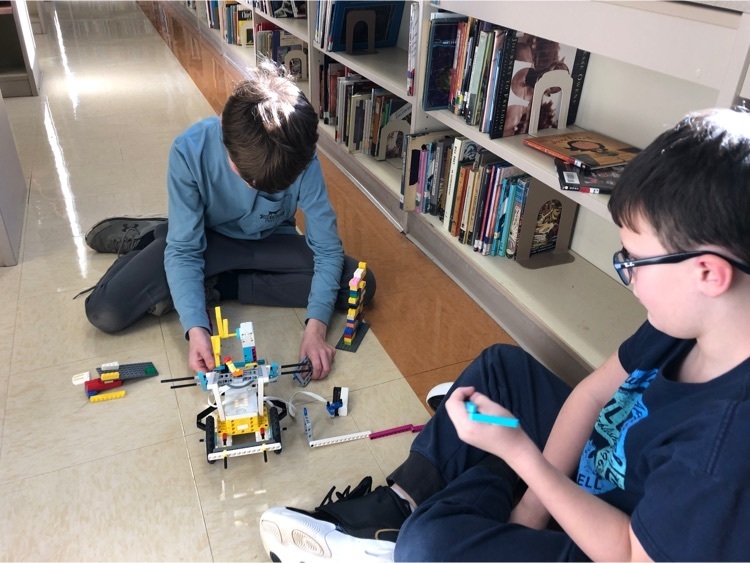 4th and 5th Grade will present their Holiday Play on Dec. 12 at 1:30 pm. There will not be a night performance. You may visit this link for a live Google Meet of the performance: meet.google.com/fvf-pyps-aie .

Want to help support WJES and show your love for our school? We've got just the items for you. See the attached image for how you can order your very own WJES merchandise.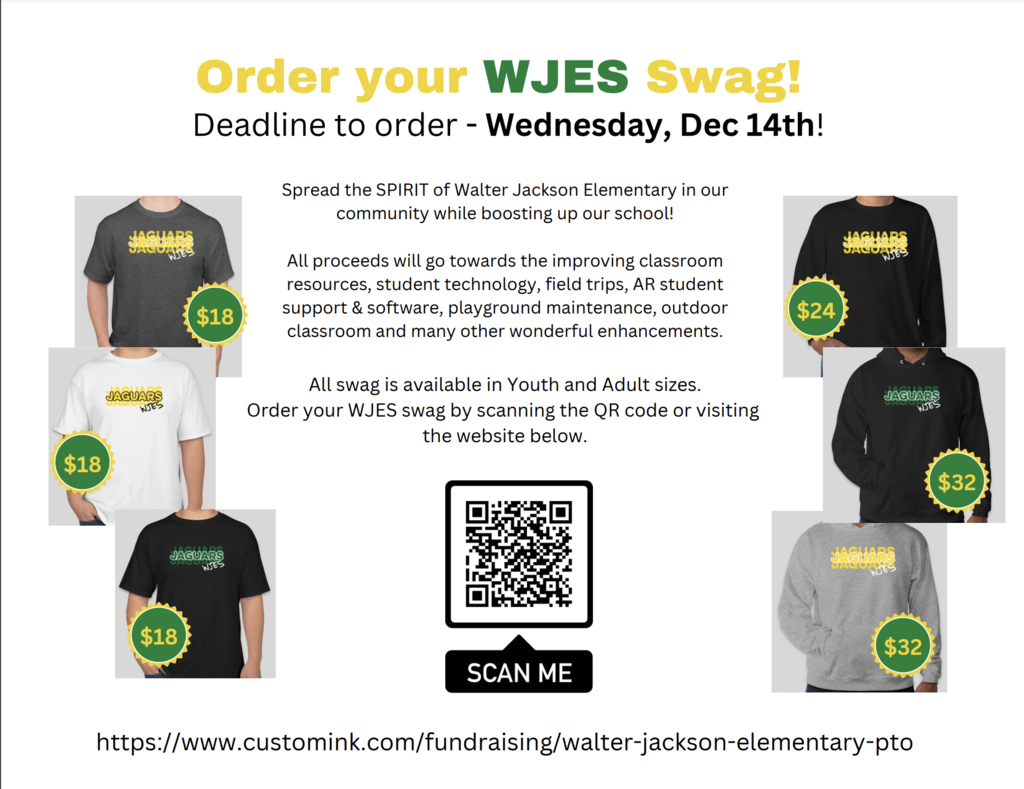 Thank you Mel's Sweet Treats for treating kindergarten today!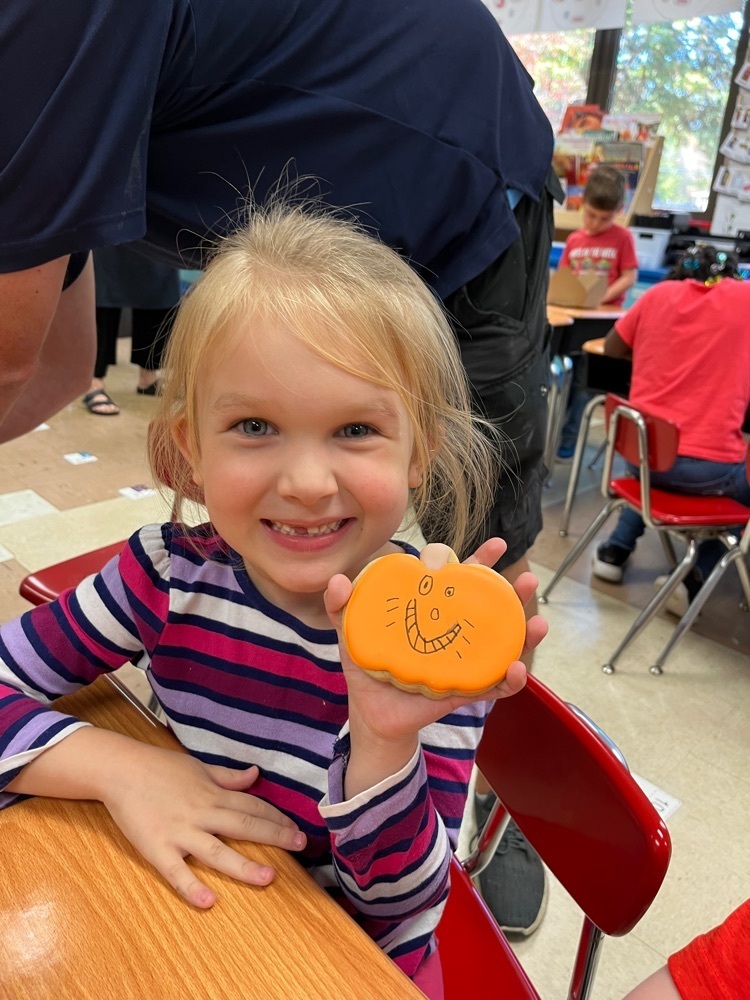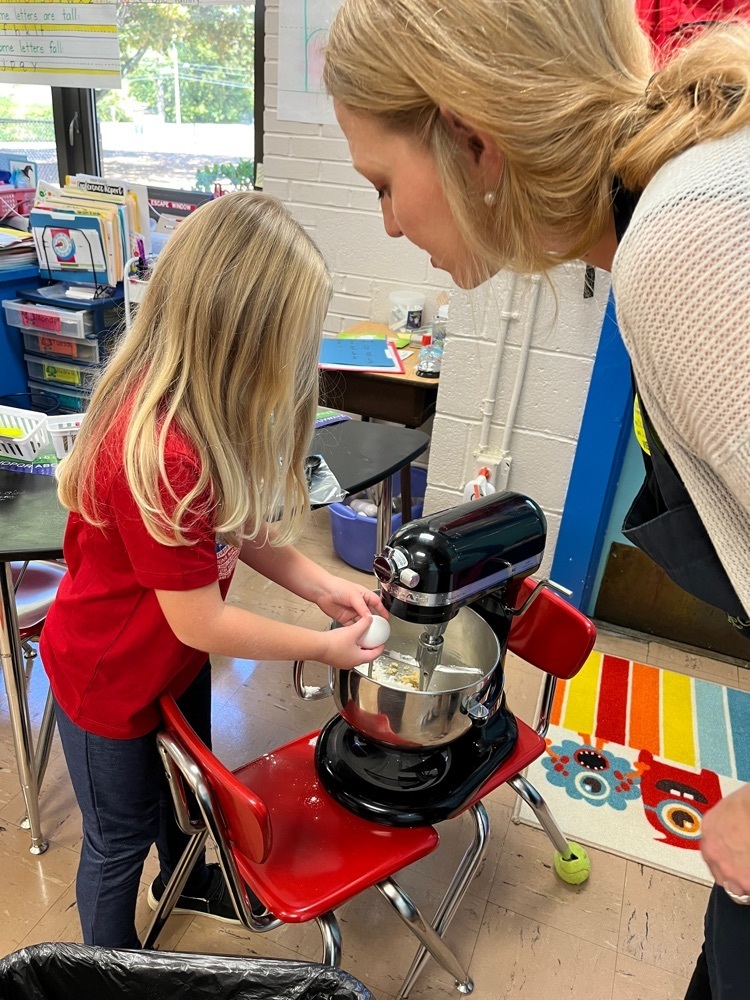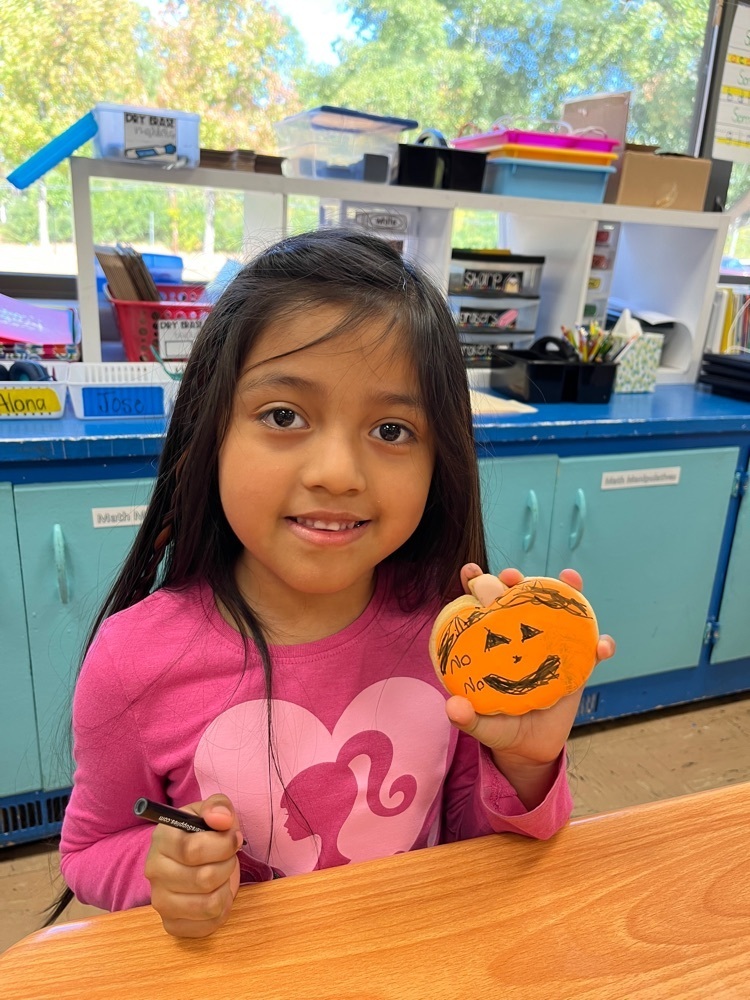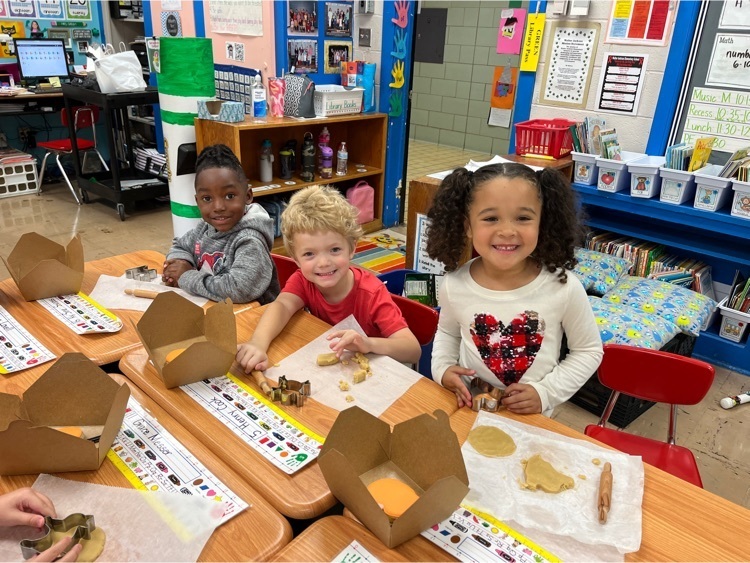 Thank you, Decatur Fire Department, for the visit this week!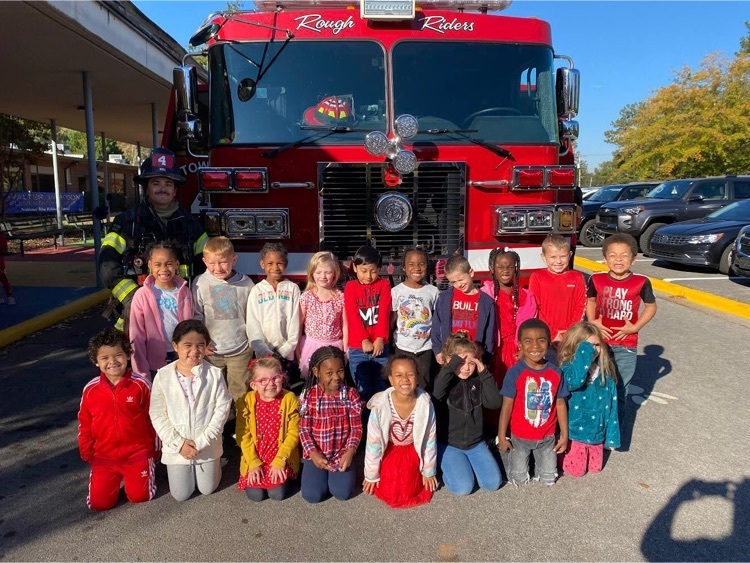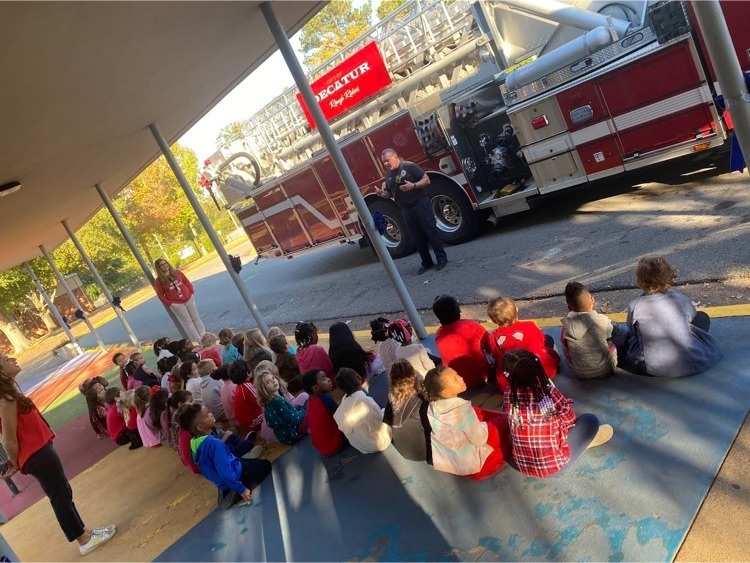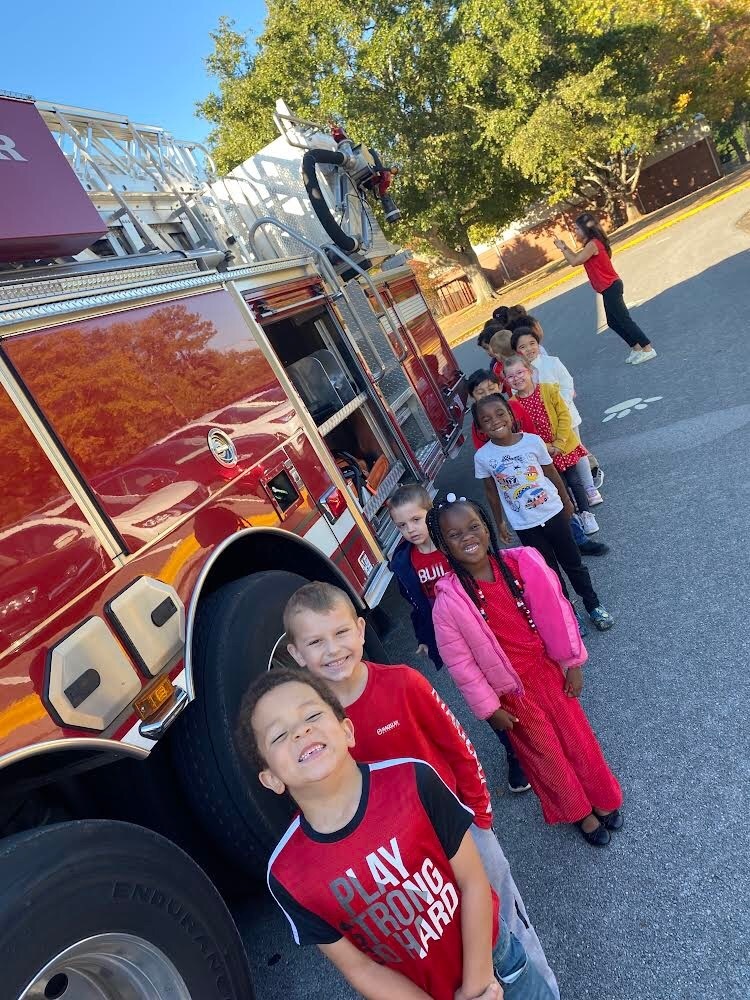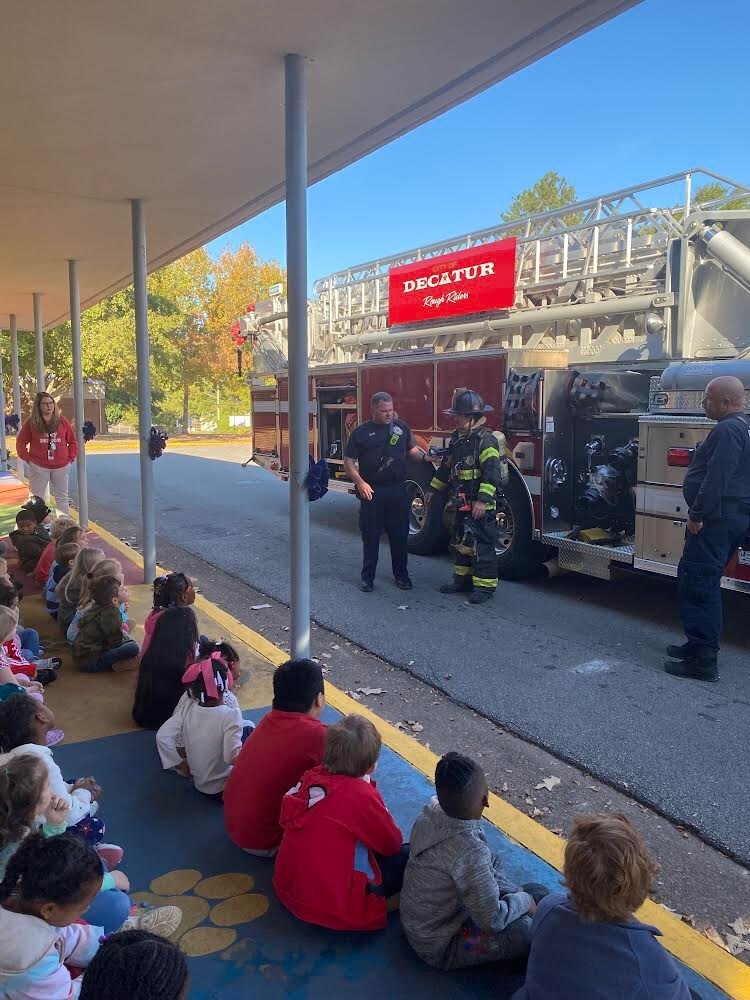 Literacy Night is Tuesday, September 13. There will be two sessions: 5:30-6:15 and 6:15-7:00. You may pick either session.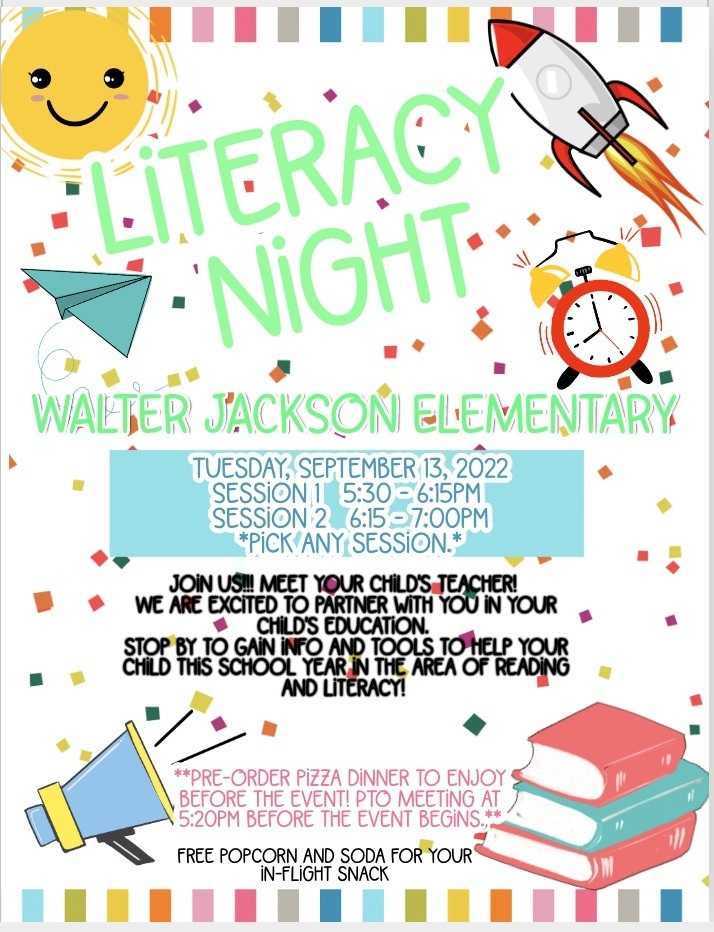 Zero the Hero visited kindergarten for the 10th day of school and brought them a roll and trace game!!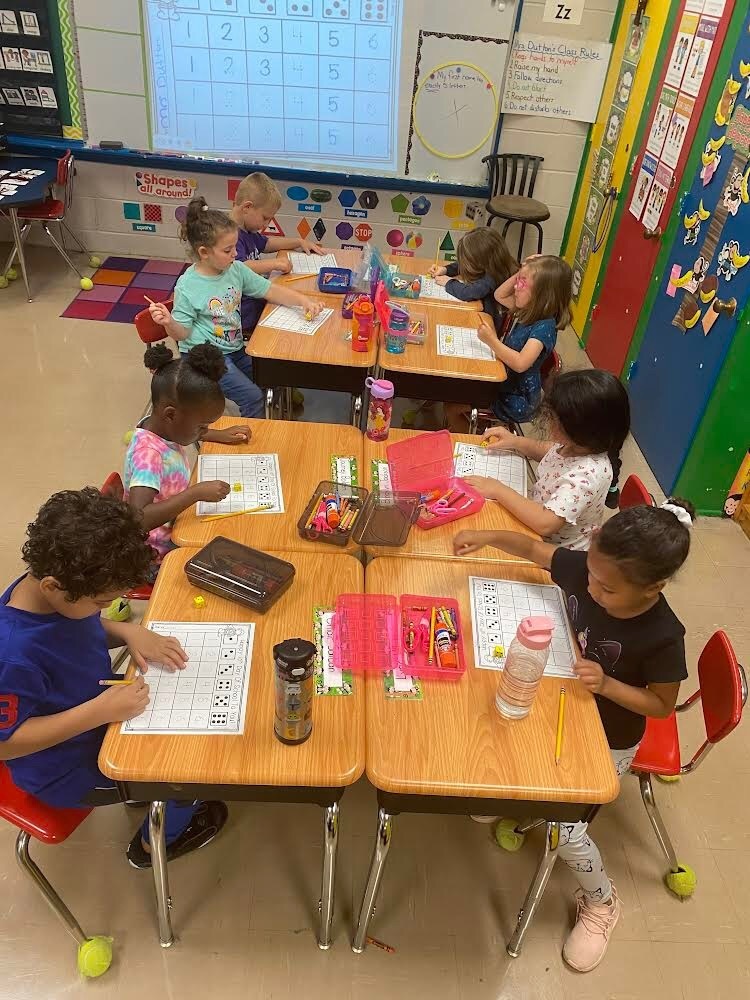 Last Friday, kindergarten was on the run after the Gingerbread man!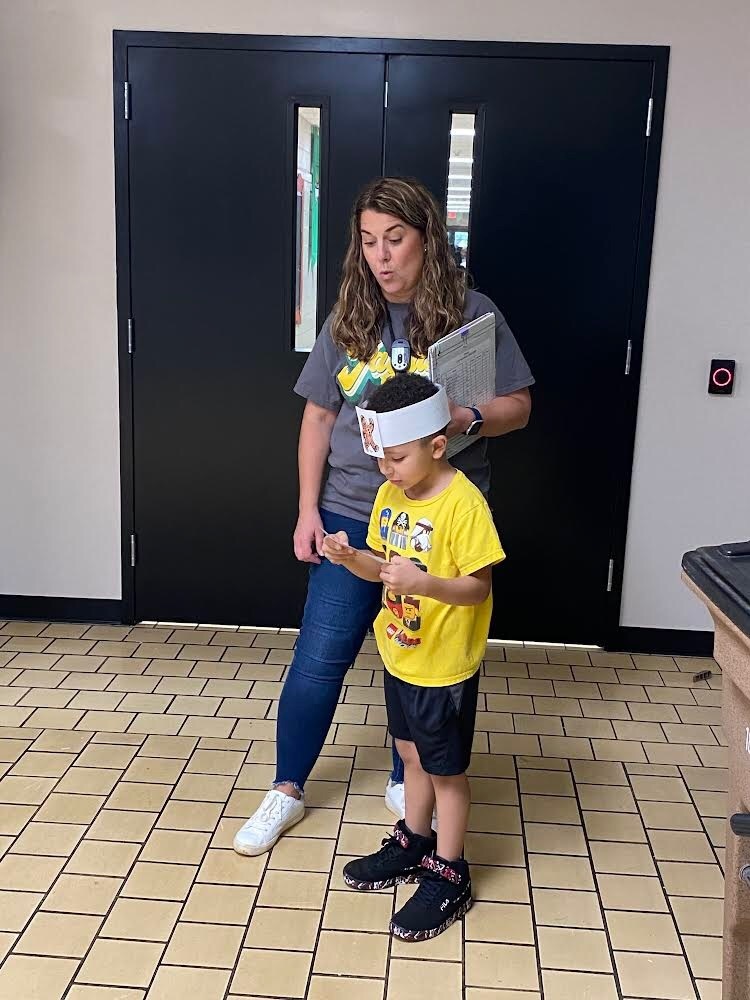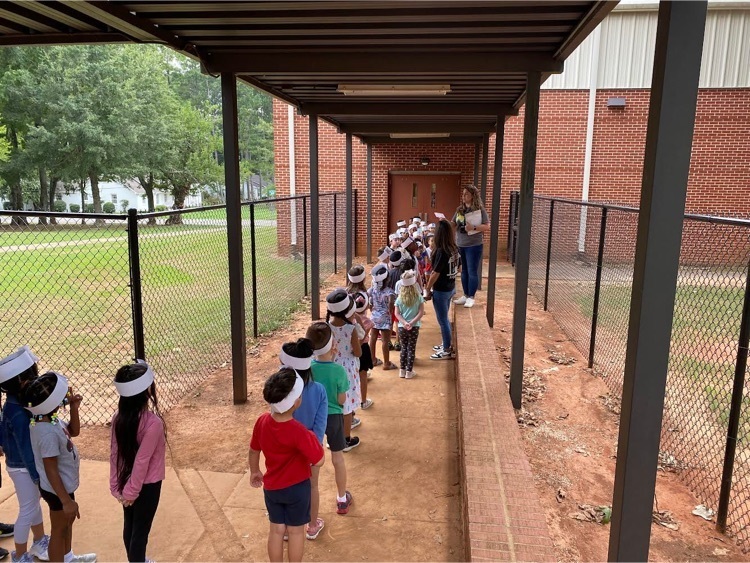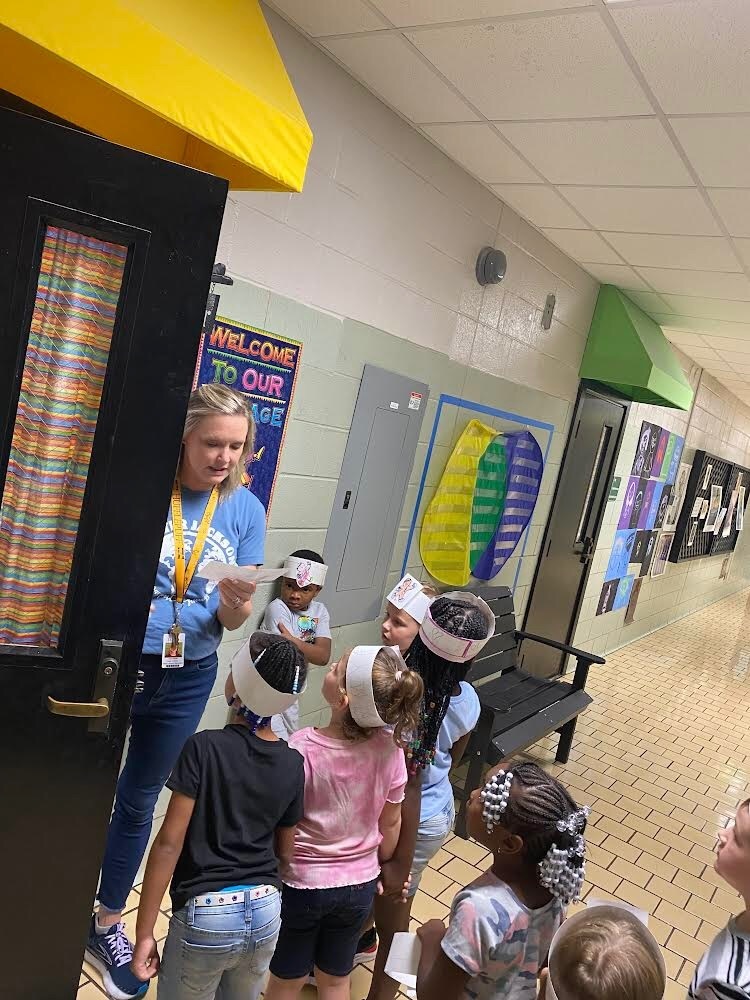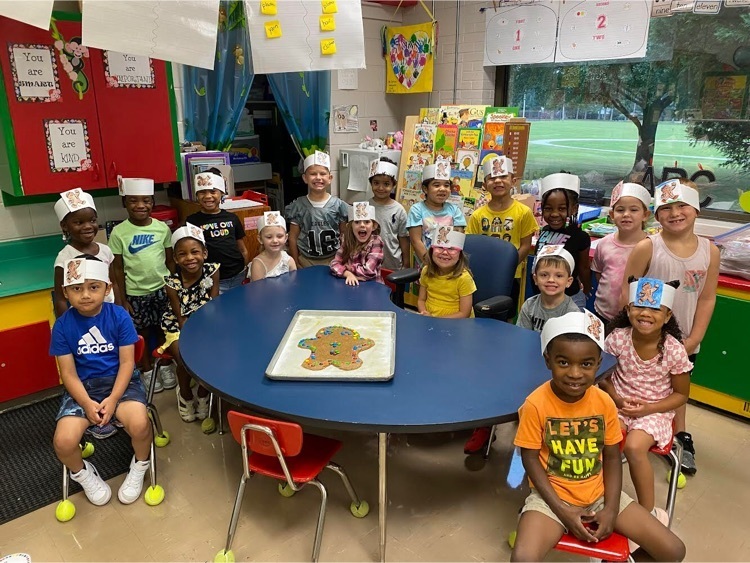 New kindergarten teacher, Mrs. Black, starting the day and year off with a great book! #wewriteourownstory #wjesjaguars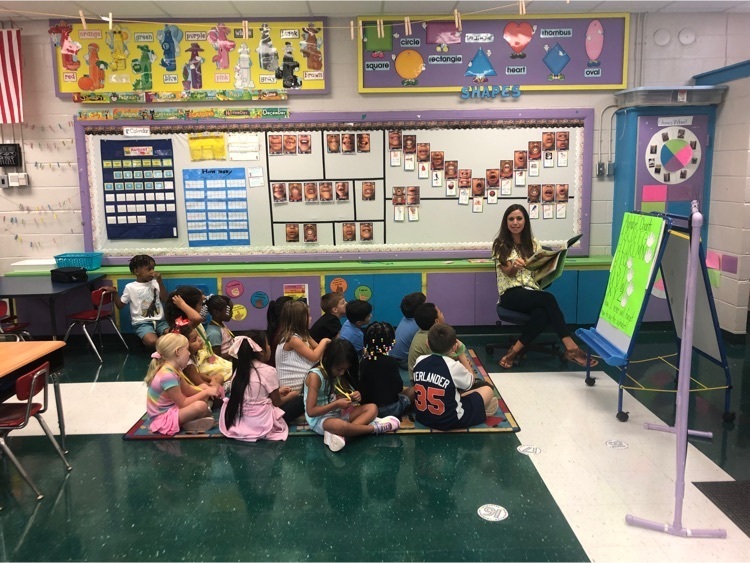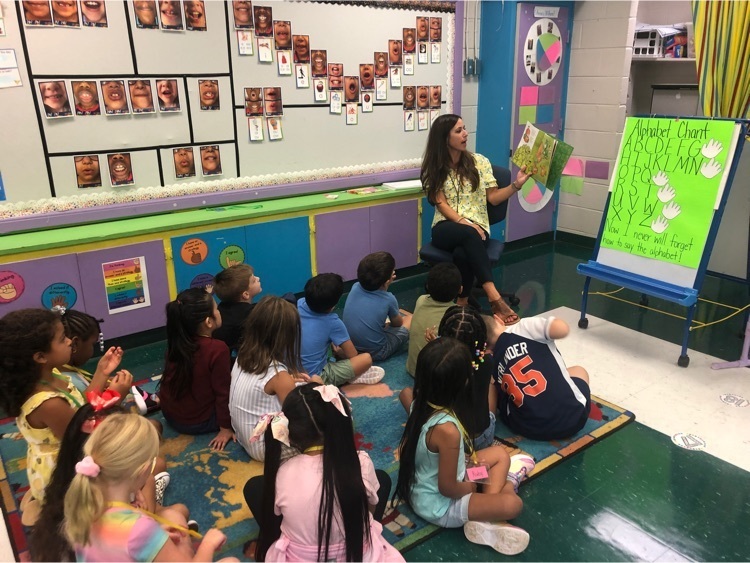 My name is Vicki Watson. I am so thankful to be part of Walter Jackson Elementary School! I received my Bachelor's degree in Language Arts/Secondary Education from Birmingham-Southern College and my Master's degree in Counseling & Psychology from Troy University. While I am a native of Florence, AL, I currently live in Huntsville with my chiweenie named Ralphie. I enjoy spending time with my family, including my 2 adult children - Robin and McLain. My other passions include reading, listening to music, and traveling. This will be my 16th year in education and 8th year as a school counselor. I am truly looking forward to getting to know all Jaguar students, families, faculty, and staff.